Fundamental Weight Training Movements
Do you ever wonder if you are performing exercises properly, or feel too intimidated to try simply because you don't know where to start?
Below are photos of our trainers displaying some of the fundamental weight training movements we use here at Metabolic Fitness with our clients. Correct form and technique is crucial to achieving the shape and health you desire.
The Deadlift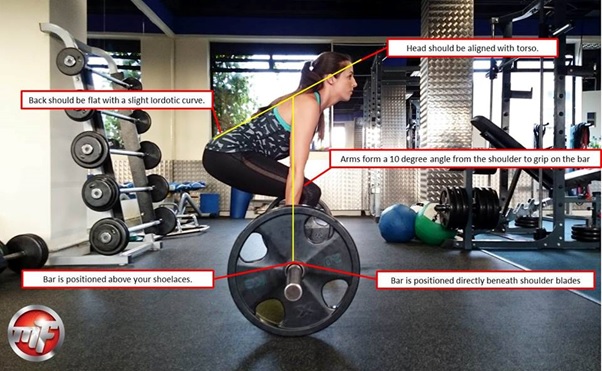 The Dumbbell Shoulder Press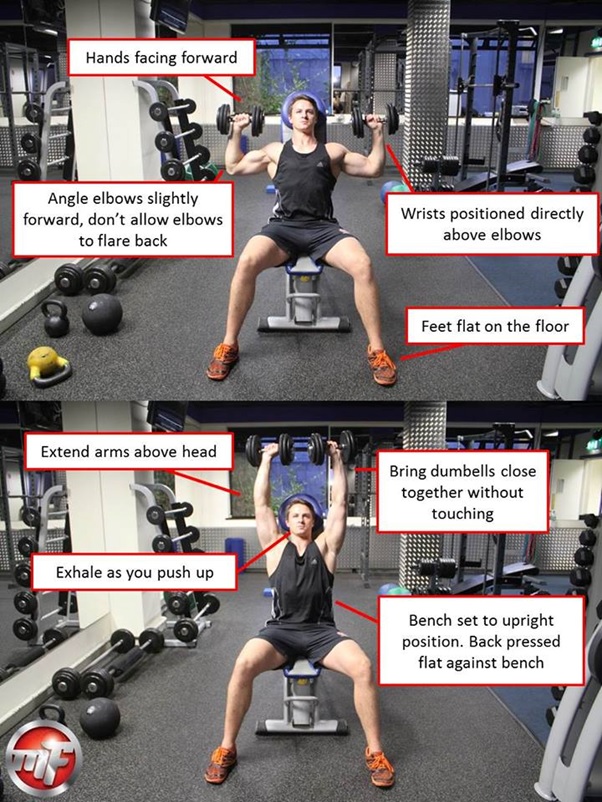 The Single Arm Dumbbell Row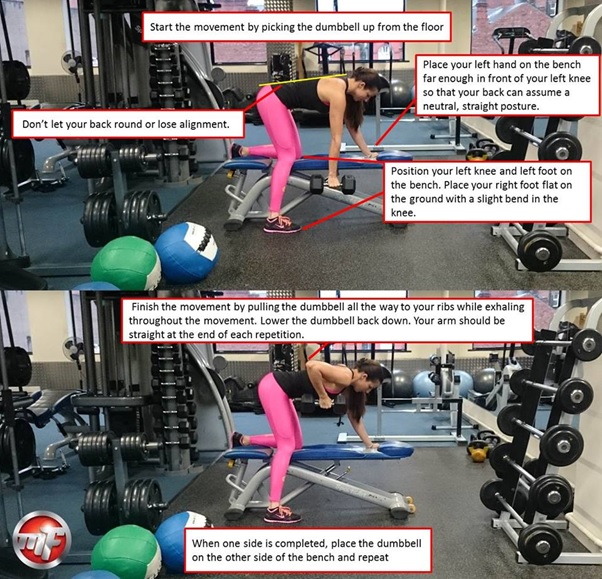 The Barbell Squat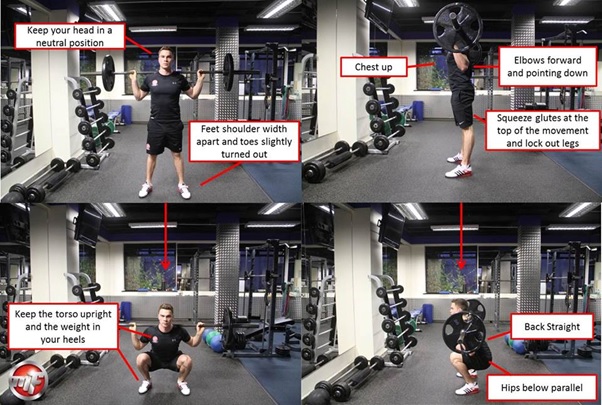 The Dumbbell Bench Press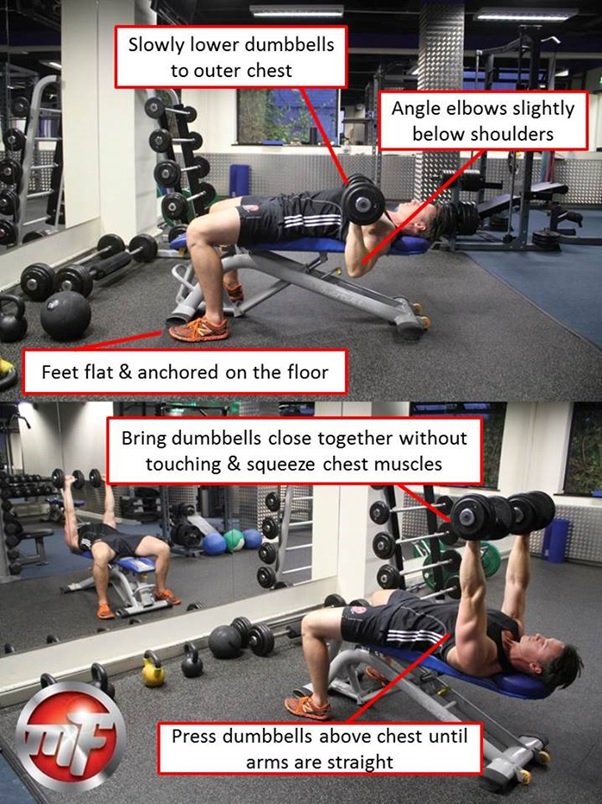 The Barbell Row